Milking Model Cow
Our "Best Seller" is a life size fibreglass model cow converted into a fully functioning milking version with a 50 litre liquid capacity.  She can be used for a huge wide variety of educational, marketing and promotional events. And for almost 20 years we have supplied this unique marketing model for a wide variety of events & businesses.
Our clients include dairies, cheese companies, ice cream parlours, farm diversification schemes, agricultural suppliers, farm attractions, adventure parks and other tourist destinations.
The life size model milking cow is our own design; and is suitable for indoor and outdoor use.
She is normally supplied with traditional black and white markings like a Holstein or Friesian animal as standard. Although the markings may differ slightly from those illustrated.
However, the milking cow model can also be customised according to your brief.
Length : 260cm
Height : 180cm
Width :  80cm
Weight : 80kg
Price – £1800 ex vat plus delivery
We ship globally – so please contact us with the full delivery address to confirm shipping cost
(See Shipping Notes below)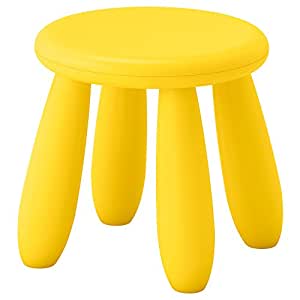 A FREE MILKING STOOL is supplied with every Milking Cow purchased